Table of Contents
Publishing with CESSDA archives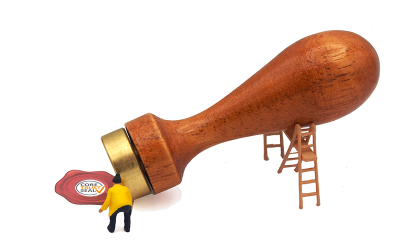 For high-quality data with a potential for reuse, we recommend you to assure long-term access by publishing your data with a trusted repository, like many of the CESSDA archives. CESSDA archives aim to make the research data accessible with as few restrictions as possible, while at the same time protecting (sensitive) personal data from inappropriate access.
CESSDA archives per country
In the image map below you can see for yourself whether a CESSDA archive is available as a trusted home for your datasets in your country. If you decide to publish your data to one of the CESSDA archives you will have to invest some time and effort to prepare your data. If research data management is a vital part of your work, then the majority of work has already been done on your way.
Watch this video to discover what a CESSDA data archivist is, what archivists do, and why their work is so important now and for the future. The video is also available on Zenodo.
Please cite this video as: CESSDA Training Team. (2020). First steps towards data curation - A Day in the Life of a Data Archivist (2nd part) [Video]. Zenodo. http://doi.org/10.5281/zenodo.4569366
Added benefits of a CESSDA repository
As opposed to self-archiving your dataset, publishing your dataset at a CESSDA archive has a great advantage of having expert help within reach. CESSDA research data management experts can help you to increase the comprehensibility, visibility, findability, reusability, longevity and the overall quality of your datasets in the following ways:
Do you want to dive in deeper?
For data licensing, data citation and data access we have prepared additional information. Click the item of your choice to proceed or just click next to visit all.