Table of Contents
European diversity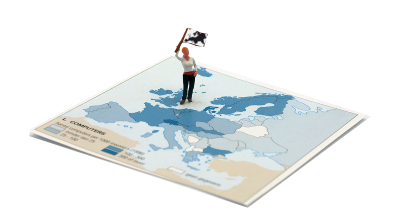 Data management requirements in Europe
There are many different local, national and international DMP templates and tools that you can use to create a DMP for your own research project. At this stage, it might be good for you to check for templates or tools that best fit your own specific situation. You can ask at your university or department whether they have a DMP template. Or maybe your research funder requires a DMP in a specific format.
In the accordion below we sum up European diversity in funder requirements on Data Management Planning and provide links to DMP templates if they are available.
Open Data and Open Science policies in Europe
For a snapshot of various Open Data and Open Science policies, as they currently stand throughout Europe, you can have a look at this living report (SPARCEurope & Digital Curation Centre, 2017).