Table of Contents
Security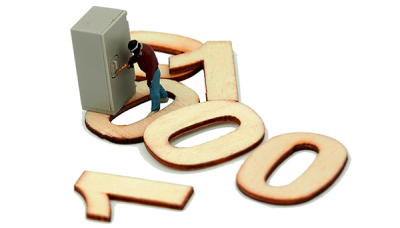 To prevent unauthorised access and possible changes to your data, data security measures are in order. Such measures, on the one hand, serve to protect personal data and confidential information and on the other hand offer protection against unauthorised manipulation or erasure of files (intentional or unintentional).
Data security can be considerably increased with the help of technical measures. However, these must be accompanied by organisational measures in the form of policies and guidelines.
Measures
In the video below several measures that directly contribute to data security are detailed: limiting access with passwords, encrypting data and disposing of data that you no longer need securely. These measures are exemplified and supplemented by other measures in the tabs below the video (LSI Storage, 2009).